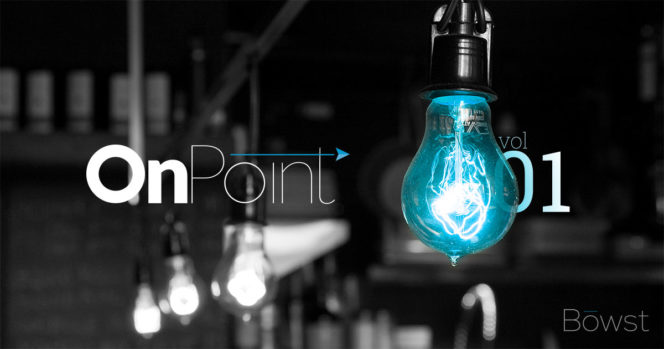 Welcome to On Point, Bowst's collection of weekly weird, wonderful, and wacky news from the tech world and beyond.
This week we bring you:
A program that teaches prisoners in California to write code — and why that's important (and not just to our code-loving selves):
We are working with a company that does 3D printing — it's amazing. We love technology that creates beautiful, cool, awesome things. As a result, we're OBSESSED with this. (We don't have one in the office … yet …)
We're also enthralled with Neko Atsume, the adorable kittycat app for iPhone and Android— which you've probably seen, because it's EVERYWHERE! Almost everyone in the office (ahem, you know who you are) is playing it and coming up with screen shots like the below:
If you were worried that you spent too much of your day collecting adorable kitties? Fret no more — science says it's good for you. YAY SCIENCE!
Read the article
ICYMI, Apple's keynote was this week. Watch the video, but here's what we think:
*The new iPhone is, um, okaaaaay? We still like the 6Splus better, but that's just us. (We have a iPhone 4 in our testing lab, and we're all set with the smaller phones.)
*I know we just said we like a bigger phone? But we also like a smaller iPad Pro (we're fickle like that). The new iPad Pro will be a little bit smaller than the older version (9.7 inches rather than the previous 12.9 inch monstrosity) and frankly, that makes it a much more managable tablet. We've had laptops that were smaller than the old version, and that made it awkward for use.
*iOS 9.3 — all we can say is key tab switching should NOT have taken this long to implement. Sheesh.
Watch the talk here
Marvel (not the comic book people, though we love them too) recently announced an app that lets you work with tvOS and view projects on Apple TV. We already have an app in the pipeline we want to use with this, so we are psyched.  http://blog.marvelapp.com/view-your-designs-on-the-apple-tv
Finally, if you missed our blog post about Adobe Experience Design (which all you design folk should read, because we have things to say about it!), check it out: https://www.bowst.com/article/our-first-look-at-adobe-experience-design
That about wraps it up for this week. We're off to a photo shoot so you will soon be able to see our shiny happy faces on this very site.  Until we meet again — enjoy collecting those cats in Neko Atsume.